Vitamin DAKE™ is a synergistic blend of essential vitamins D-A-K-E which are fat-soluble vitamins working together to shuttle minerals around so that your body can build proteins, generate energy, and move electrical signals. When you finally consume enough fat-soluble vitamins, magic happens. 
One serving of DAKE contains a recommended 50 mg of mixed delta and gamma tocotrienols, along with 5mg of GG*
2 Months Supply. 


*

Please disregard the recommended dose on Page 85 of Smarter Not Harder, this was printed in error.
View full details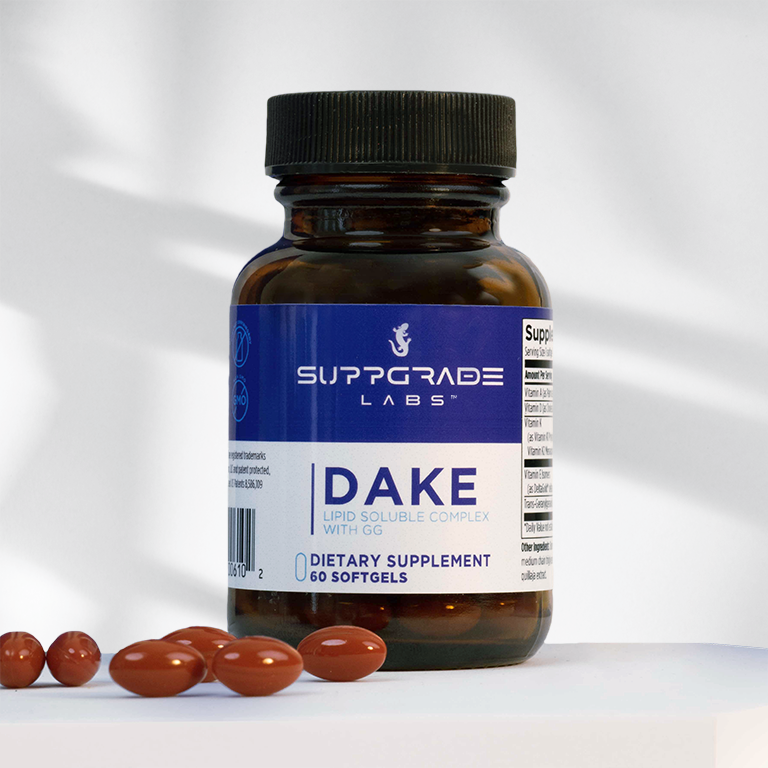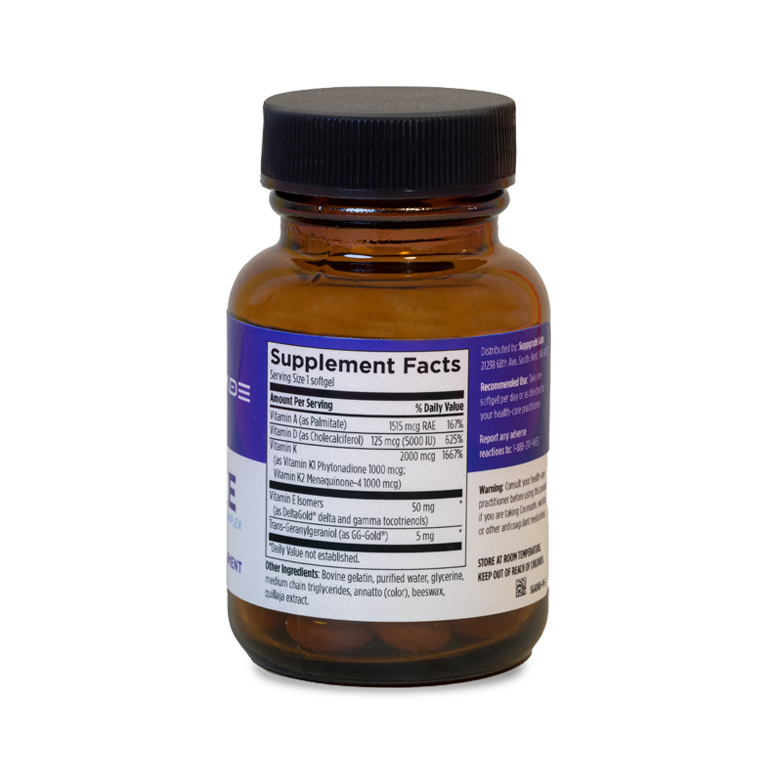 Collapsible content